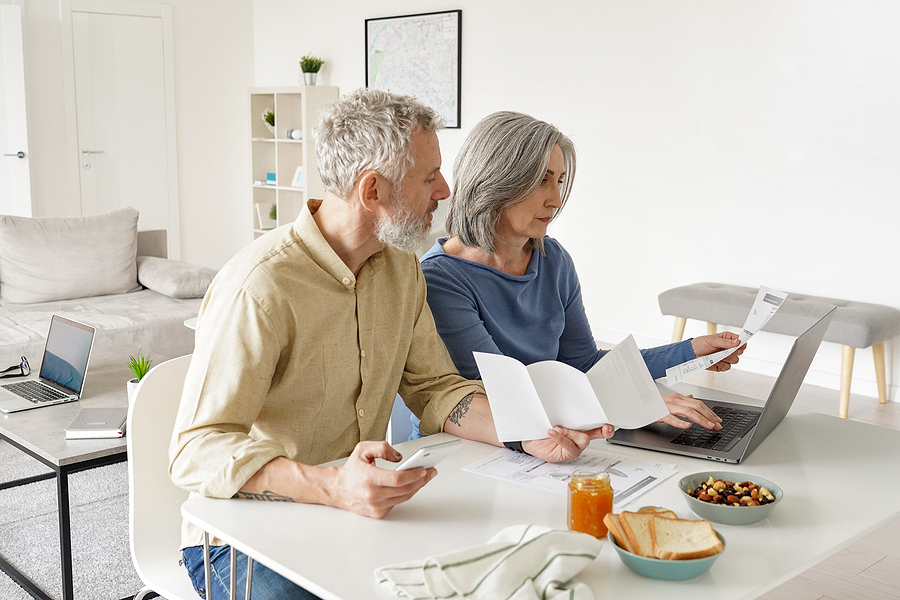 Pre-planning cremation as a couple has many advantages. If you haven't experienced the loss of a loved one, you may not understand how overwhelming it can be during the time of need. From securing documents, allocating funds, deciding on whether to have a funeral or memorial service, to spending time with family during the grieving process – all of these can take a toll on you. Thankfully, deciding about your future doesn't have to be made by you or your spouse/partner alone. Trident Society is here to help you understand the benefits of pre-planning cremation as a couple.
1. You Are Better Prepared Emotionally and Financially For the Future 
Just as you save money together in joint bank accounts, paying car loans and mortgages together and raising children together, things are better done when two people are involved in the decision making. As a couple, you both know how much you are contributing to the equation.
2. You Can Discuss Your Needs and Do Your Research Together
Cremation is not a complicated process. In fact, with the help of Trident Society, this process is much more simplified. However, there are still items on the list that you need to decide on for you and your family. With a spouse/partner on your side, the burden involved is split in half. Exchanging ideas on subjects such as where and how to scatter the ashes, to have a funeral service or not, to have a burial or not, or even where the ashes should reside is something your loved ones will not have to worry about at the time of need.
3. You Can Customize the Details of Your Cremation
With a spouse/partner next to you, along with Trident Society's expert professionals, you will know what to expect when the time of passing comes. If you need information on veteran's cremation, you have an idea of what documents to obtain, how the process works and which government offices to go to. If you both decide to scatter the ashes in a particular place, Trident Society can provide suggestions in beautiful locations such as a memorial reef, a columbarium, or a scattering garden. In the end, it pays to outline your decisions early.
Even if you are not married or do not have a partner involved in the decision making, pre-planning cremation with Trident Society has benefits that are simply hard to ignore. You can give your family members time to grieve, rather than worry about financial matters and difficult decisions. Also, if you pre-plan, you are locking in the prices on cremation services today. If rates increase in the future, your funds will remain intact.
Trident Society is a California-based cremation society, providing dignified and professional cremation services from five California locations, and through partners nationwide. Trident Society has served tens of thousands of families with affordable cremation over the last two decades. Please call your local Trident Society office for California cremation information or visit this page if you would like to request free information and learn more about our California cremation service.
Trident Society has provided thousands of families with affordable cremation in California for over 20 years. Call 1-888-987-4336 for immediate assistance or contact us online today to learn more about California cremation prices and our California Cremation Service.