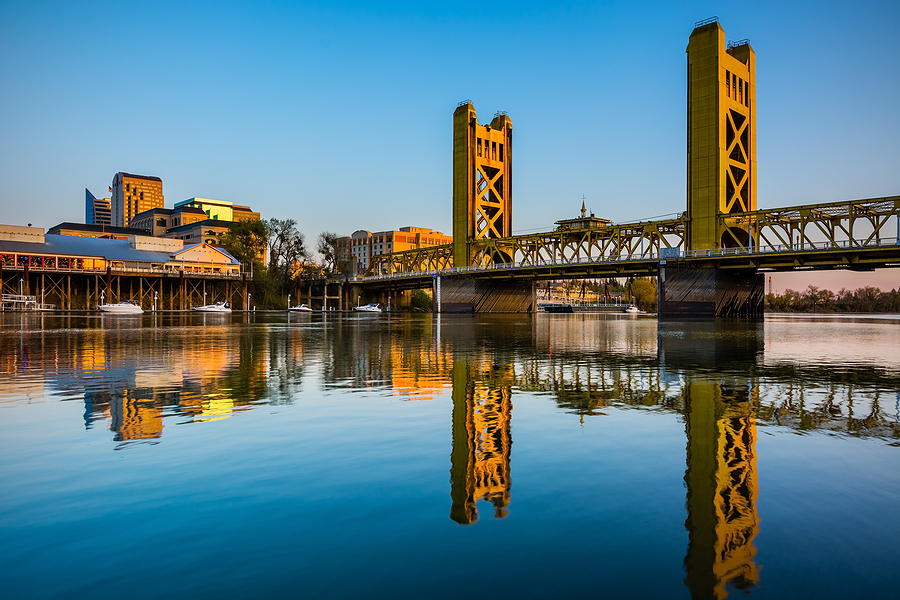 When a loved one dies, whether anticipated or not, dealing with emotions and practical final needs can be overwhelming. At a time when families are emotionally vulnerable, they must make significant arrangements. And, unfortunately, those arrangements and decisions can't be put off. Do families always make the best decisions when they are emotional and under time pressure?
Probably not. Sometimes there is no way to avoid planning final needs at the time of death. Most of us, however, have the opportunity to protect our families from this eventuality by advance planning our own final arrangements.
The first step in planning final needs is to make a choice for or against cremation. Sacramento cremation is easily available through cremation-only providers as well as funeral homes, and can be combined with funeral and memorial services.
Cremations in Sacramento are chosen by those who wish:
A Sacramento cremation costs substantially less than the cost of a full body burial. Green burial. Many are concerned about their ecological legacy, their final footprint, if you will. In choosing cremation, Sacramento residents avoid the permanent land use necessary with full body burial as well as the perpetual cemetery maintenance.
Cremations in Sacramento can be arranged with a single visit or phone call to a cremation provider. The cremation provider handles all arrangements from transportation of the deceased to delivery of cremation ashes.
With a Sacramento cremation, you can choose direct cremation–cremation with no additional services, a funeral and cremation, or cremation with a memorial service. Importantly, cremation offers time flexibility, allowing loved ones to hold services at a time when it is convenient or especially meaningful to gather.Once the choice is made for or against cremation, arrangements can be made for services.
Trident Society has provided thousands of families with affordable cremation in California for over 20 years. Call 1-888-987-4336 for immediate assistance or contact us online today to learn more about California cremation prices and our California Cremation Service.