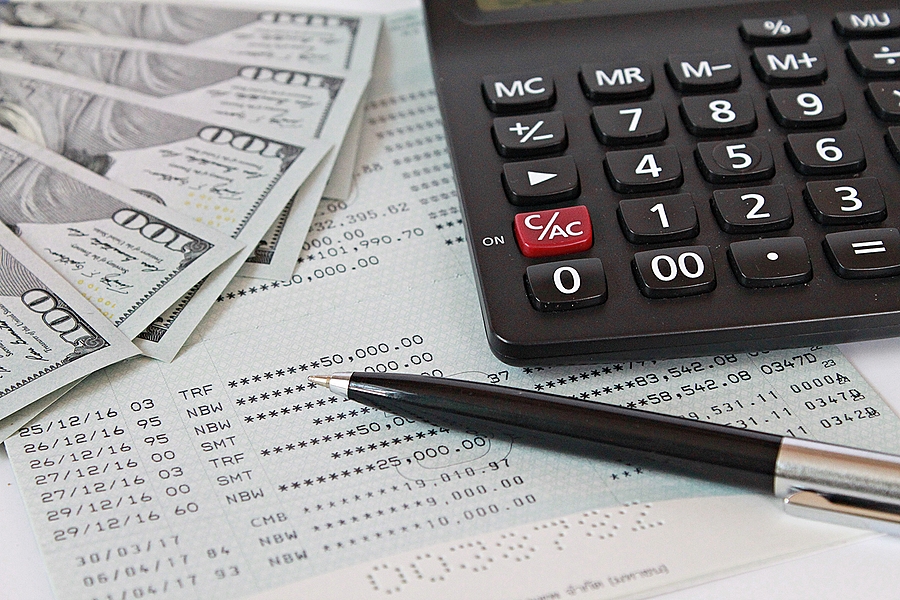 Discussing whether you want to be cremated or buried will help you plan your final wishes without placing a financial burden on yourself or your loved ones in the future. Unexpected deaths can place a financial burden on families who may need a respectful yet cost-effective option for laying their loved one to rest. Considering finances while dealing with the emotional turmoil that death creates can add additional anxiety to an already stressful situation.
Cost of Cremation vs. Burial
While a funeral is an option for both burials and cremations, preparing a body for burial does come with some additional costs:
· The funeral director may need to disinfect, embalm and store the body
· Open caskets require stylists who prep the body for viewing, including specialized techniques and cosmetics
Storing the body, collecting burial certificates, and preparing the deceased for burial costs an average of $1,600. Because cremation does not require embalming the remains, those who choose cremation without a viewing can avoid these costs entirely.
If you would still like to hold some kind of ceremony consider a memorial service with a photo of the deceased, a spray of flowers, and the cremation urn displayed. Cost will depend upon where you choose to hold this service, but you can save money by doing a simple ceremony in your home.
How Much Does a Casket Cost?
The cost variation between burial caskets can vary from as little as $500 for a basic wood or metal model to as tens of thousands of dollars depending on materials and construction. Crematories are required to supply some form of cremation container, which will generally be a sturdy cardboard box. Families who want to purchase a different cremation container may do so inexpensively.
Additional Costs Associated With Burial
In addition to preparation, there are many additional costs associated with a burial, including:
· Buying a plot
· Transporting the body to the cemetery
· Having the grave opened
· Having the remains placed inside
· Closing the grave
· Engraving and placing a headstone
· Basic fees and surcharges
· Flowers (optional)
· Memorial cards, fliers or booklets (optional)
Perpetual care is a common practice of maintaining a gravesite that can cost anywhere from $1,000 to $10,000 depending on the region and how elaborate the arrangements will be.
The only necessary costs associated with cremation are the cremation itself and whatever fees your funeral home may charge for the service. This is typically called a direct cremation.
You may store or scatter ashes in this container, or you may purchase an urn or container of your choice.
Funeral Cost With Cremation vs. Burial 
The average cost for a burial and funeral in 2021 was $7848 while the average cost for a cremation in that same year was $6,971. As costs continue to rise, people are searching for less expensive alternatives. The cremation rate was just 9.7 percent in the 1980s. It's four times that today. Experts believe cost and mobility are the two most important factors in this increase.
Preplanning your cremation now will give you control over your final wishes and give you the opportunity to compare your options and find the lowest price. To find out more, contact us today. If your need is immediate, please call us at 1-888-987-4336.
Trident Society has provided thousands of families with affordable cremation in California for over 20 years. Call 1-888-987-4336 for immediate assistance or contact us online today to learn more about California cremation prices and our California Cremation Service.