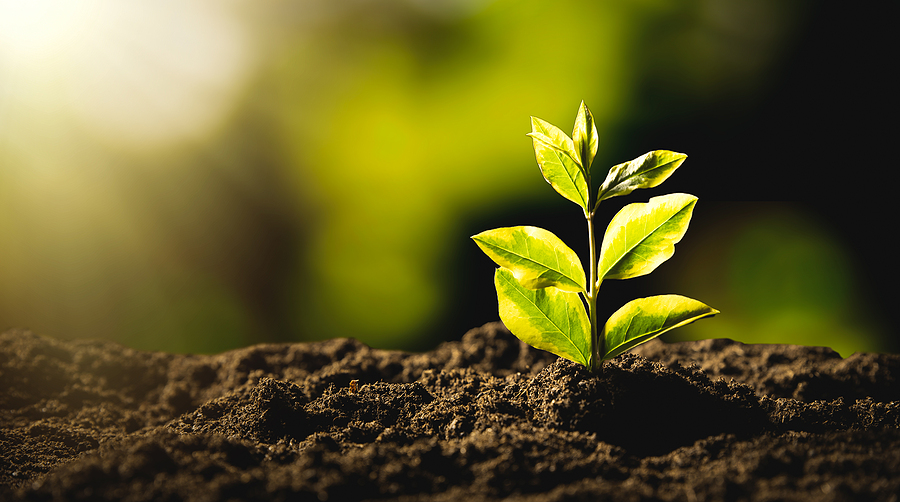 There are many reasons people choose cremation for their final needs. One reason to choose a Palm Desert cremation is for a green funeral and burial. A green funeral and burial is ecologically sensitive, minimizing the impact on the environment both today and in the future.
Some cremation options you may want to avoid in order to ensure an eco-friendly cremation include:
Embalming chemicals are not environmentally-friendly and will leech into the ground over time.
Although a cremation container must be used, the container may be a simple, combustible container rather than a fancy casket. A simple container of heavy cardboard or basic wood reduces the manufacturer's impact on the environment as well as chemical treatments to the wood.
With cremation, burial can be avoided altogether. Without burial, families can minimize or eliminate eternal land use for the deceased. Even families that choose a cremation burial leave less of a footprint than those with a traditional full-body burial as less space is needed.
To minimize environmental impact, a Palm Desert cremation should be performed shortly after death to avoid embalming, and with the deceased in a simple container. Scattering the cremation ashes minimizes ecological effects compared to a cremation burial or interment in a columbarium, eliminating the cost, manpower, and equipment for permanent cemetery maintenance.
Trident Society has provided thousands of families with affordable cremation in California for over 20 years. Call 1-888-987-4336 for immediate assistance or contact us online today to learn more about California cremation prices and our California Cremation Service.