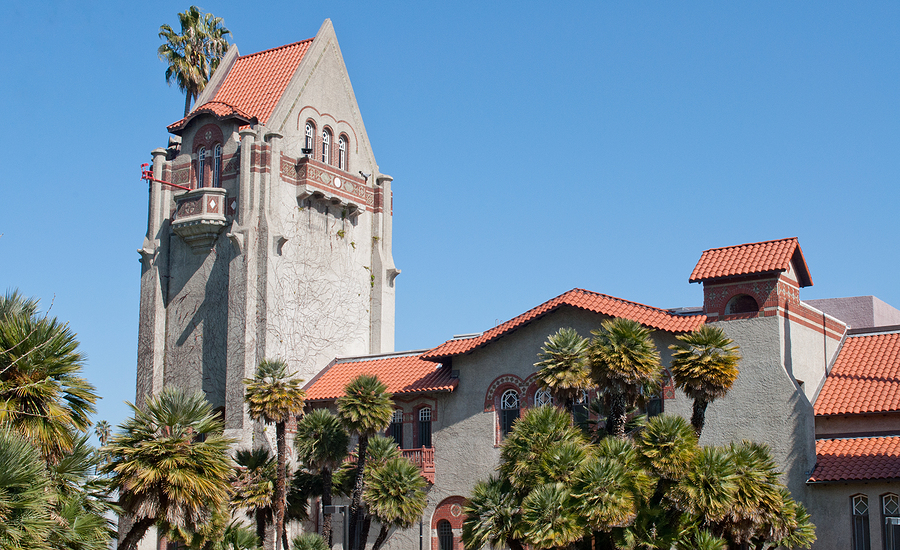 In 2010, the percent of deceased persons cremated was 41% nationwide. It is anticipated that number, the cremation rate, will rise to 47% by the year 2015. States on the west coast of the United States tend to have a higher cremation rate than other states. For example, more people in Nevada and Washington states choose cremation than in other states.
The cremation rate in San Jose, California, and California overall, is 56%. Because of the large population in California, the state leads the country in the total number of cremations each year. Why is the San Jose cremation rate higher than the national cremation rate? There are several factors that correlate with people's choice of cremation.
Urban communities like San Jose choose cremation at a higher rate than suburban or rural communities. Better educated communities choose cremation at a higher rate, and higher income communities choose cremation at a higher rate. San Jose cremations are often chosen for their ease, affordability, and environmental friendliness. San Jose community traits such as higher education and higher income factor into the popularity of cremation in the city.
The incidence if cremation in San Jose is expected to continue to rise. San Jose cremations may be performed without other services, or combined with a funeral or memorial service.
Trident Society has provided thousands of families with affordable cremation in California for over 20 years. Call 1-888-987-4336 for immediate assistance or contact us online today to learn more about California cremation prices and our California Cremation Service.