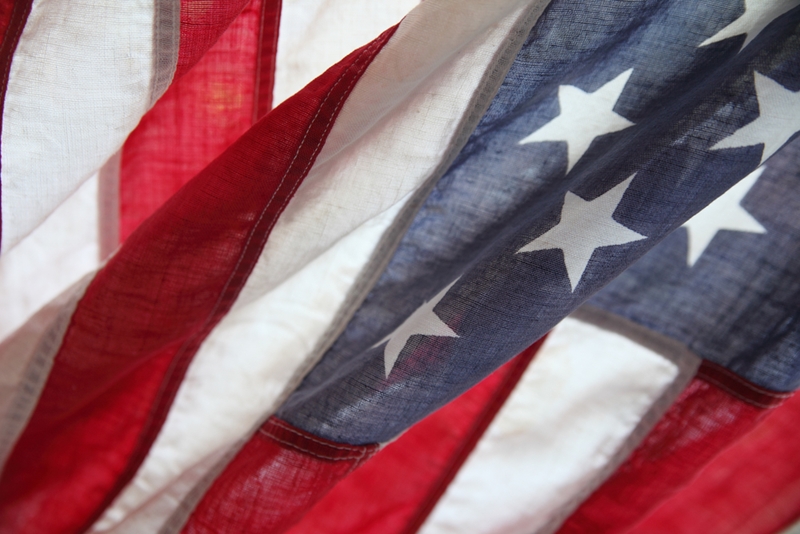 After a veteran family member passes away, there are a number of items to take care of. Ideally, you've taken the time well in advance to lay out the financial, practical, and logistical steps – that way, you avoid worrying about logistics while you should be spending time remembering your loved one with your family. With that said, in the aftermath of the funeral and end-of-life arrangements, you should consider how to continue honoring your veteran family member in the months and years to come.
To create a successful memorial, you'll want to consider a few things, like how easy it will be for family from across the country to participate, what the costs might look like, and how it can stand the test of time. Before we get into a few suggestions, one thing is clear: Cremation lends itself better to more creative, lasting, and poignant memorials. If that's the route your loved one chooses, there are plenty of options.
Divide The Remains Among Family Members
Sometimes the best memorial is the one that can subtly stay with you day in and day out. When your loved one is cremated, your family has the chance to divvy up the remains in elegant urns or receptacles and keep them in a safe, clean place. That's a great option, because different family members can keep the remains in a way that makes the most sense for each of them individually.
Think Outside The Urn
Who says you need to limit your memorials to traditional receptacles? If you want to look for another method, there are a bevy of options. Huffington Post has a good list of inspiration. Consider these, in particular:
Bury the cremated remains in the soil and plant a tree
Create a personalized glass paperweight infused with the cremated remains
Commission an artist to incorporate the cremated remains into paints and create a piece of art
Commit To A Columbarium
While an urn or an item derived from cremated remains is a simple, elegant option, you can also memorialize your loved one in a columbarium – a small building full of your loved one's keepsakes, remains, and memorials. For veterans, this option opens up a world of possibility. Often, military servicemen and women leave behind a treasure trove of gear, awards, letters, and other items from their time in the military. A columbarium would allow your family to gather these memories in one place for everyone to visit and enjoy.
No matter which option you choose, your loved one will be able to live on in your family's memory for a long time. Just remember to plan ahead and take time to talk to your veteran family member, so he can have a say in how he's remembered.
Trident Society has provided thousands of families with affordable cremation in California for over 20 years. Call 1-888-987-4336 for immediate assistance or contact us online today to learn more about California cremation prices and our California Cremation Service.