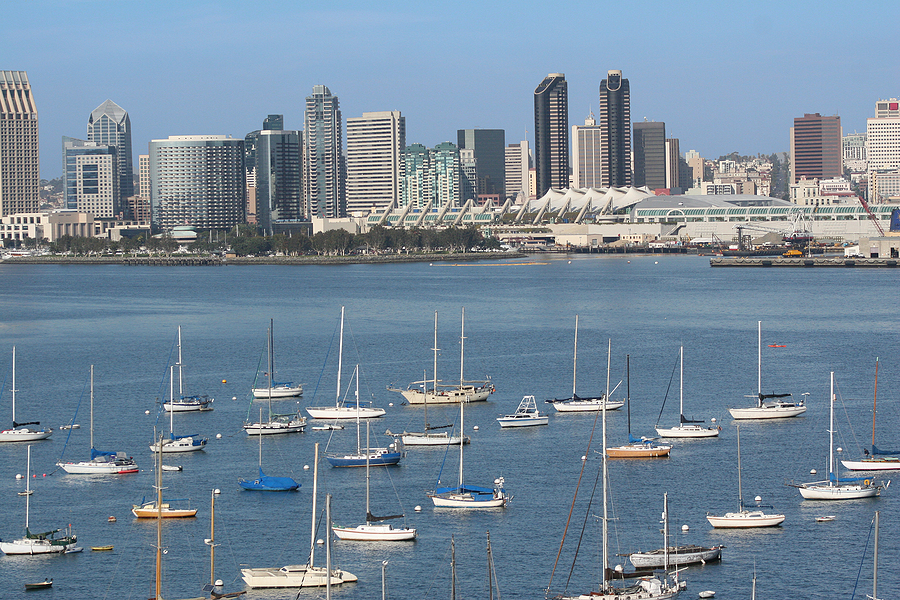 Trident Society cremation planning services guide California families through planning a cremation and post-cremation scatterings or burials at sea.
Planning a cremation in San Diego is challenging for families who are grieving. It is best to let professional cremation planners handle cremation arrangements. The following cremation services are available to San Diego families.
Planning Cremation Following a Death
Families that have suffered an unexpected loss, or that have not made prior cremation arrangements, need immediate help with cremation planning. Trident Society's cremation planning professionals assist families by quickly and efficiently planning a cremation in the San Diego area. At-need cremation planning services help you:
Create a detailed cremation plan.
Obtain a death certificate and fill out required paperwork.
Manage the cremation process.
Plan post-cremation scatterings or burials at sea.
Cremation Preplanning
Thinking about cremation before it's necessary is not morbid or cynical. In fact, cremation preplanning offers peace of mind to many families. Individuals who wish to plan their own cremation services, or families that are anticipating a future need, have the option to preplan and prepay for cremation. Planning a future cremation lets you:
Get control of your end-of-life plan.
Customize your plan to meet your needs and budget.
Take advantage of current cremation pricing.
Relieve your family members of the burden of planning in their time of grief.
Veteran's Cremation
Did you know that veterans are eligible for cremation benefits and special honors through the Veterans Administration? All deceased veterans are eligible for:
Casket burial in any of 65 national cemeteries.
Interment of cremated remains in any of 21 national cemeteries.
Additionally, families of veterans may be eligible for the following benefits through the Veterans Administration:
$300 cremation reimbursement
Presidential Memorial Certificate
American flag at memorial service
Free grave markers or headstones
Affordable Cremation Costs
San Diego families overwhelmingly choose cremations over burials for a variety of reasons, including its affordable cost. Compared to burials, California cremations are lower in cost, more environmentally friendly, and highly customizable. The total cost of your cremation includes:
Expert management of your San Diego cremation.
Careful handling of remains before and during cremation.
Return of cremated remains to family members.
Arrangement of any desired post-cremation services, such as scattering remains in the Memorial Reef.
Considering the logistics involved, planning a cremation with a professional gives you peace of mind during a difficult time. Talk to a cremation expert to plan a San Diego cremation today.
Trident Society has provided thousands of families with affordable cremation in California for over 20 years. Call 1-888-987-4336 for immediate assistance or contact us online today to learn more about California cremation prices and our California Cremation Service.