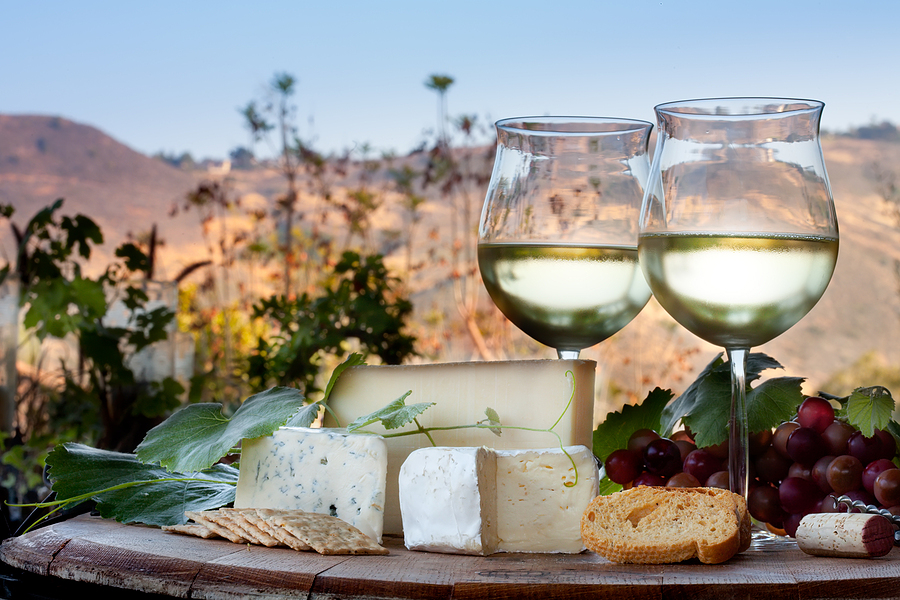 A memorial service is a great way to gather friends and family and commemorate the life of a lost loved one. Whereas a traditional funeral is typically solemn and mournful, more and more memorials are planned as a celebration of the beloved family member's life. Families looking for unique, celebratory memorial services may enjoy some of these ideas:
Unique Ideas For a Celebratory Memorial
Looking for something special and celebratory to commemorate the life of a loved one? How about:
Was the deceased a wine aficionado or lover of fine food? An event like a wine tasting might be the perfect memorial. Guests get to mingle, experience something that the deceased would have loved, and share their memories about their lost loved one.
Looking for a less formal memorial for someone who loved camping, s'mores, hot dogs roasted over an open fire, or the outdoors? Hold a bonfire memorial. This is a great rustic memorial service that encourages a more casual, positive, celebratory memorial atmosphere.
For something a little childlike and fun, consider an ice cream memorial. Gather together at the loved one's favorite ice cream shop and share a scoop and great stories.
A themed memorial can be a good, celebratory way to shake the atmosphere of gloom and promote something a little more kitsch. Themed memorials can reflect the loved one's favorite pastime, such as motorcycling, singing, or even cooking. Alternately, when an individual plans his own custom memorial prior to death, he has the ability to choose a fun theme consistent with his or her sense of humor, or a specific atmosphere in which he or she would like to be remembered.
Parting gifts are a nice way to continue the celebratory memorial feeling. Was the deceased a great baker? One of the deceased's recipes and batch of favorite cookies might be appropriate. Think of something special that the guests might enjoy sharing.Planning a memorial doesn't have to be a sad, mournful experience. A custom memorial service that is more celebratory in nature offers a great way to remember a lost loved one.
Trident Society has provided thousands of families with affordable cremation in California for over 20 years. Call 1-888-987-4336 for immediate assistance or contact us online today to learn more about California cremation prices and our California Cremation Service.