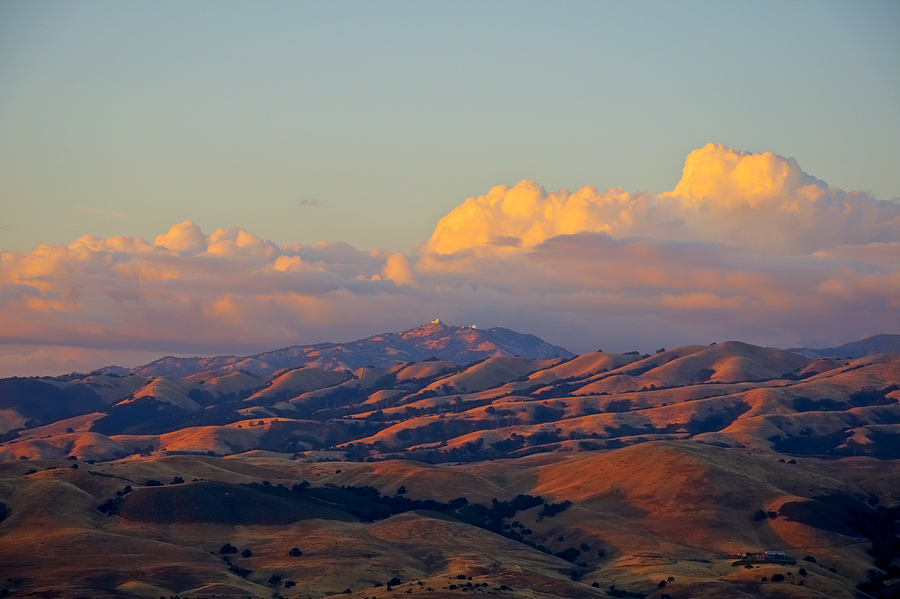 Saving money is a key reason that San Jose families choose cremation over traditional burial. Unfortunately, a recent news article highlights the potential consequences of saving money by choosing a "low cost" cremation provider. When families are looking for San Jose cremation providers, it's important to select a provider with a good reputation, and cut cremation costs the right way instead of falling victim to "bargain" cremation providers that don't deliver the respectful services that families deserve.
Choosing a Low Cost Cremation Provider Has Consequences
A recent news article made headlines by exposing the consequences of choosing a "low-cost" cremation provider. A man was reading the newspaper and was shocked to find his grandfather's name listed as "unclaimed" remains by a low-cost cremation provider. The family had made arrangements with the cremation provider years earlier to have the grandfather's cremated remains interred in a local cemetery with his wife.
Unfortunately, that never happened, and when a new owner took over the cremation provider, he made an effort to locate the families of the "unclaimed" remains. In the end, the grandfather's remains were interred with his wife – but it happened years after it was supposed to be done, and it might not have happened at all if circumstances hadn't lined up just right.
Make Sure You Choose a Trustworthy Affordable San Jose Cremation Provider
The lesson from this story is that not all "affordable" cremation providers are alike. It's important for families to choose a trustworthy San Jose cremation provider when they're making end-of-life arrangements. Look for an affordable San Jose cremation society with a good reputation – such as the San Jose Trident Society, which is part of a nationwide network of reputable cremation societies.
Beware of "low-cost" cremation societies that don't have an extensive history or proven track record of serving the community. These small businesses may come and go quickly, without staying in business long enough to provide pre-planned San Jose cremation services, or without honoring agreements to dispose of remains or otherwise give San Jose families the respectful, dignified cremation services they deserve.
Reduce San Jose Cremation Costs Without Risk
It is possible to arrange affordable San Jose cremations without the risks associated with an unscrupulous "low-cost" cremation provider. Reduce your San Jose cremation costs in a variety of ways, including:
Working with an affordable San Jose cremation provider
Pre-planning your San Jose cremation
Selecting only the services that are most important – you can save money by selecting fewer services
Pre-paying for your cremation to lock in today's low cremation costs
A direct cremation offers the most affordable San Jose cremation option, but you can save costs even on more extensive services when you pre-plan and pre-pay your cremation, and work with a trustworthy, reputable affordable cremation provider.
Trident Society has provided thousands of families with affordable cremation in California for over 20 years. Call 1-888-987-4336 for immediate assistance or contact us online today to learn more about California cremation prices and our California Cremation Service.