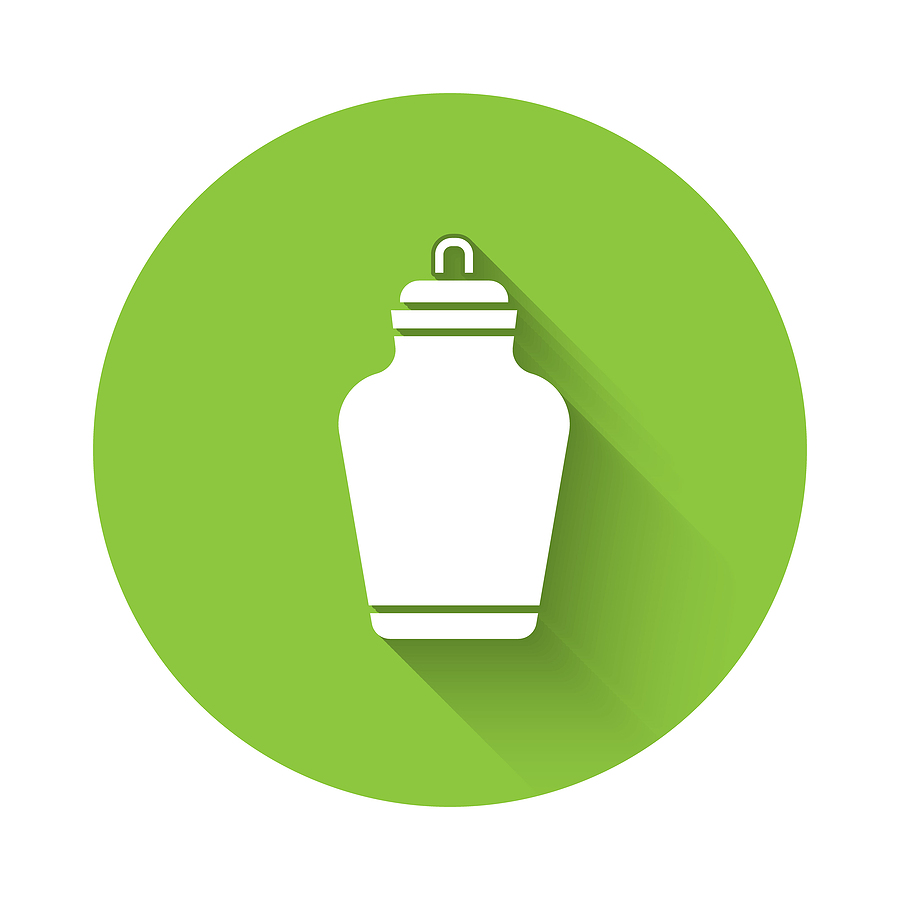 A reason many Sacramento families choose cremation over traditional burial is the flexibility in disposing of cremated remains. Families save money by not paying for a burial vault or a plot at a local cemetery, and the loved ones keep the remains close by in a decorative urn. Unfortunately, when families make their Sacramento cremation plans, many neglect to consider the long-term plan for the cremated remains. It's important to discuss your wishes with your family and ensure your cremated remains are interred or scattered in the way you'd like – and a way that works for your family.
What Happens When Generations Change?
If you're thinking that your family will take the cremated remains home and keep them in a decorative urn on the mantle or in a special place in the family home, that can be a great comfort for some families. But when families make this sort of plan, they neglect to consider what happens in 10 or 20 years when the generations change. What happens when mom also dies, and the kids have to find a place for the cremated remains in their home? And when those kids have kids, and it's the grandchildren who are responsible for care-taking the cremated remains?
The romantic ideal of interment in the family home rarely turns out the way people expect – it may, in fact, be the detached great-nephew decades from now who decides the final disposition of the remains, and that may be in an attic or basement, or interment in a local cemetery.
Long-Term Options for Your Remains
As Sacramento cremation rates are rising, more and more families are facing the problem of what to do, long-term, with cremated remains. Fortunately, there are plenty of options that don't rely on the longevity of the immediate family.
Interment in a columbarium or cemetery
Scattering in a special place, like a park or someplace loved by the deceased
Scattering at sea
Unique interment options like the Memorial Reef
If you're planning a Sacramento cremation and have questions about what you can do with the cremated remains long-term, talk to your cremation provider about what's available nearby, and popular options for Sacramento families.
Create a Thorough Sacramento Cremation Plan
Ultimately, the key takeaway is that it's critical to create a thorough cremation plan when you're pre-planning your Sacramento cremation. Don't assume that leaving your remains with your family is a good long-term option. Think about where you'd like to be 50 or 100 years from now, and create a thorough cremation plan that details your long-term wishes. Your family will be happy to honor your desires instead of being forced to guess at what you'd want a few decades from now.
Trident Society has provided thousands of families with affordable cremation in California for over 20 years. Call 1-888-987-4336 for immediate assistance or contact us online today to learn more about California cremation prices and our California Cremation Service.