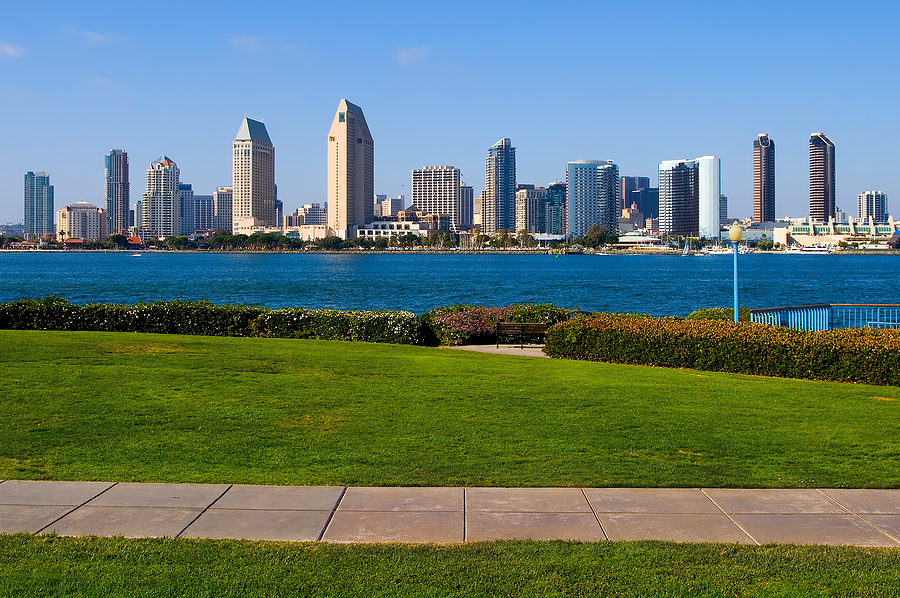 More options for final disposition exist today than just a decade or two ago. The long-held tradition of burial has been steadily losing ground to cremation. With a projected 58.85 percent of individuals opting for cremation, the practice is becoming a much more desired and accepted option for several reasons.
In particular, San Diego and surrounding areas have experienced an estimated growth rate of 3.7 percent since the 2010 census figures were released. The premium placed on land value translates to increased costs associated with burial. Cremation, in addition to being a more ecologically sound choice, negates the purchase of a casket, burial plot, headstone, graveside accommodations, and other fees associated with a burial.
Those who select cremation also provide their loved ones with peace of mind. Not only do families have one less decision to make during a particularly stressful time, but they also save money by preplanning and locking in current prices for cremation services. Unbeknownst to many, cremation became popular in the early part of the last century. As noted by the Cremation Association of North America (CANA), "…cremation was the choice of the wealthy and the well-educated. All crematories were located on cemetery property and elaborate columbariums were built for the elaborate urns then being used."
Today, demographic research shows cremation is most often preferred among well-educated individuals who typically earn higher-than-average incomes. Additionally, the increased mobility of our modern culture has led to people settling in communities other than those in which they were raised, making traditional burials less desirable.
If you are interested in or considering cremation for your end-of-life plan, request your free Direct Cremation Guide from Trident Society, California's trusted cremation provider.
Trident Society has provided thousands of families with affordable cremation in California for over 20 years. Call 1-888-987-4336 for immediate assistance or contact us online today to learn more about California cremation prices and our California Cremation Service.