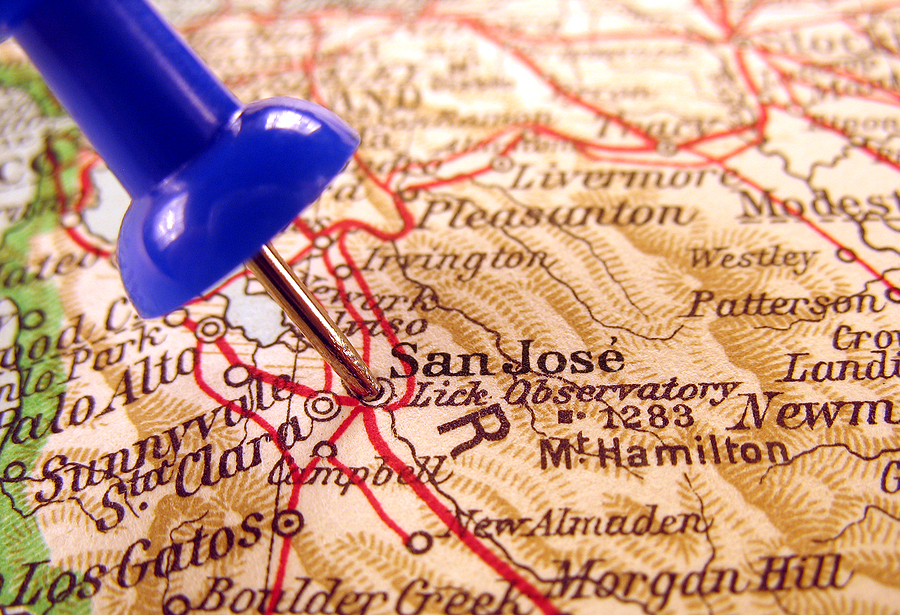 Californians choose cremation for its simplicity, flexibility, and affordability. Cremation offers flexibility in the timing of services and the disposition of cremated remains. Deciding how to handle cremation ashes offers an opportunity for a meaningful remembrance of a loved one, a chance to memorialize him or her with honor and respect.
Families may choose to inter cremated remains in a burial plot, a cremation burial, or in a columbarium, a cemetery building for permanent housing of cremated remains. Some families choose to keep the cremation ashes in an urn or special container in their homes. Frequently, however, families choose a meaningful place and scatter the ashes, often with brief prayers or an opportunity to share stories.
Cremations in San Jose offer ample opportunities for families to find beautiful and special places to scatter cremation ashes. With 193 parks and the San Francisco Bay in town, it isn't hard to find a place with natural beauty that befits the memory of the loved one. If the deceased was a dog lover, a family might choose one of the many San Jose dog parks for scattering of ashes. There may be meaning in scattering the ashes of an avid fisherman at Lake Cunningham. A golfer might best be remembered at the Los Lagos or San Jose Municipal Golf Course. Families might even consider scattering ashes at several locations around San Jose that the deceased was fond of visiting, a park, a hiking trail, a dock, the houses of friends and family.
Families and individuals have many reasons for choosing cremation. San Jose cremation offers abundant opportunity to choose a beautiful and meaningful place to honor a loved one.