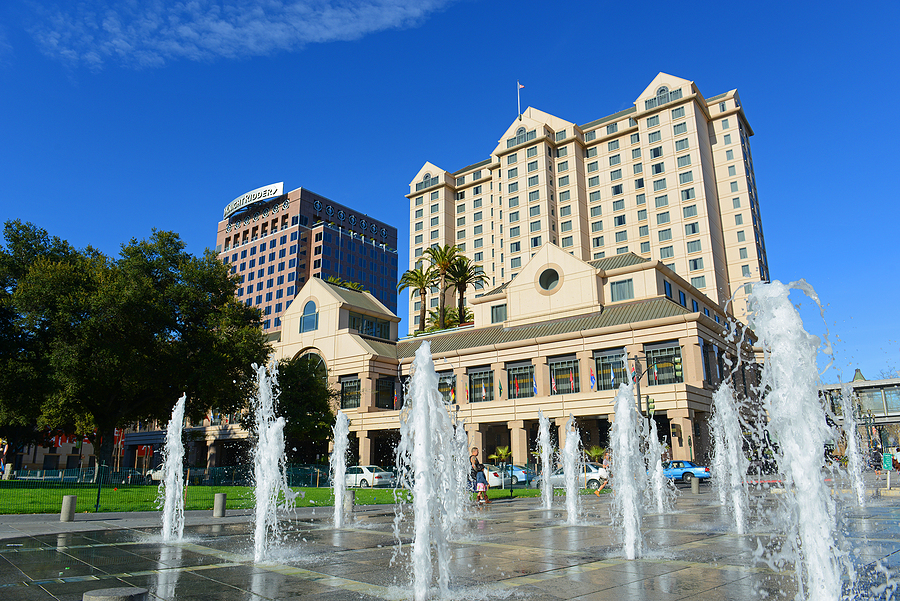 California has the highest rate of cremations in the U.S., according to a study by the Cremation Association of North America (CANA). Cremation is a popular choice in the state of California over burials for several reasons. Cremations are:
Cost-Effective
Eco-Friendly
Give families the opportunity to keep or scatter ashes in a special place
Cremations in San Jose, CA
There are many options available to you when choosing a cremation in San Jose, CA. A cremation services provider like Trident Society helps you plan for a cremation in advance or following a recent death. There are many decisions to make when planning, including whether you want a memorial service, and whether you want to keep the ashes in an urn or scatter them. Planning your cremation in advance helps cut costs as well as ease the burden on your family members.
Cremation Process
A cremation is a simple process, but can take longer than a traditional funeral with a burial. Typically you have to wait 24-48 hours after death before a cremation can occur so that a medical professional ensures the body is ready for cremation and signs the appropriate paperwork. Family members choose to be present during the cremation or have the remains shipped to them following the cremation. If you are keeping the cremated remains, you might want to have an urn ready to collect the remains after cremation. If you don't have an urn, the crematory will place the cremated remains into a simple lined container.
Scattering Ashes on Land or Sea
Many people who choose cremation like their ashes scattered in a special location. If you decide to scatter ashes, read the most up-to-date Cremated Remains Disposer's Booklet written by the California Department of Consumer Affairs. Scattering ashes in many public places around San Jose or the state of California is legal, but you must check with specific entities, such as the California Dept. of Parks and Recreation, to make sure that you're abiding by their policies. Most of the time, you will be prohibited from scattering ashes in places where doing so greatly interferes with public use or enjoyment of the space.
If you wish to scatter ashes at sea, you can do so in several places around the country. Trident Society is able to make arrangements for scatter-at-sea services. You can also scatter ashes at the Neptune Memorial Reef – a large reef memorial off Biscayne in Miami, Florida.
For help planning a San Jose cremation, download our free cremation guide.
Trident Society has provided thousands of families with affordable cremation in California for over 20 years. Call 1-888-987-4336 for immediate assistance or contact us online today to learn more about California cremation prices and our California Cremation Service.