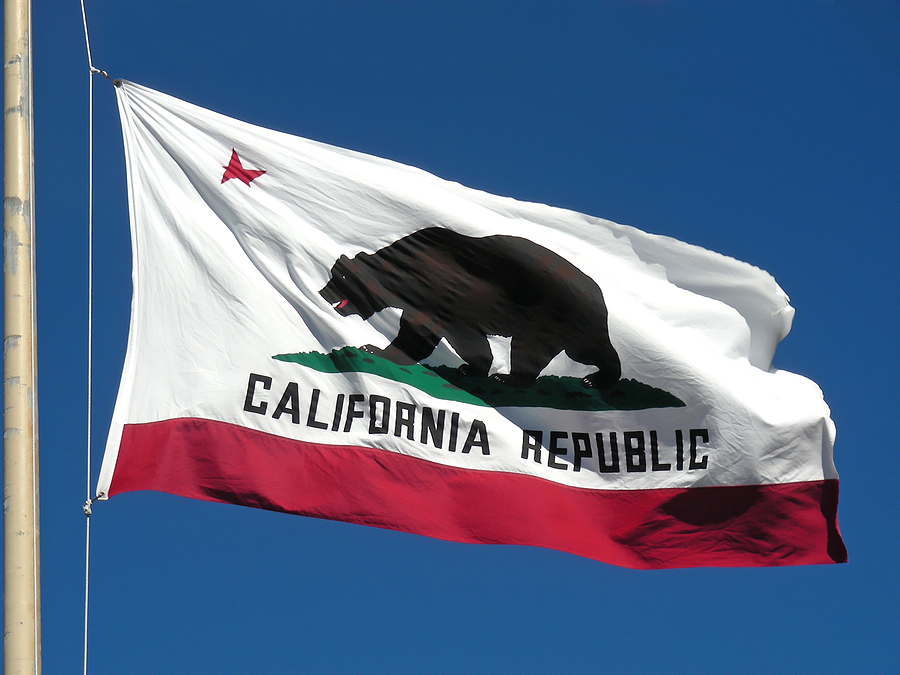 Many families who choose a Sacramento cremation for a loved one over a traditional funeral and burial wish to scatter the ashes in a special place. Others choose to keep the remains in an urn or in special jewelry or other keepsakes. If you want to scatter ashes in California, you'll have to abide by state laws and park rules and regulations.
Scattering vs. Keeping Cremated Remains
If your loved one planned a cremation in advance and chose to have his or her remains scattered, you won't need to decide what to do with the ashes. If you're in the process of deciding for yourself or your loved one whether to scatter the ashes, there are some considerations. You may want to keep the ashes with you in your home or garden, or you might bury them. Some people prefer to have their loved one physically nearby, while others find the constant reminder too sad. There are extra costs associated with memorial vessels – such as urns, keepsakes, garden décor, cement tiles, or other art pieces – to keep in mind.
California State Laws and Park Rules
Scattering ashes in Sacramento or in the Bay Area requires that you follow California State Laws. The State of California Department of Consumer Affairs published a Cremated Remains Disposer's Booklet, that details how to comply with California Law when scattering cremated remains. It details storage container policies and disposal policies for sea burials and scattering in other areas. It also says that it is legal to scatter ashes in any place public place where no other policies exist. Check with the California Department of Parks and Recreation before scattering ashes in a public or state park.
Burial at Sea Charters
California law currently dictates that scattering at sea cannot take place within 500 yards of the shoreline. Trident Society offers scatter at sea services under their diligent care. The scattering could be as simple as gathering a few family members to spread ashes a small container, or it could involve clergy members, music, food, and other personalized details.
If the deceased was a non-native Californian, you might want to scatter the ashes in another state. Remember to check that specific state's laws for scattering in parks and at sea.
Trident Society has provided thousands of families with affordable cremation in California for over 20 years. Call 1-888-987-4336 for immediate assistance or contact us online today to learn more about California cremation prices and our California Cremation Service.