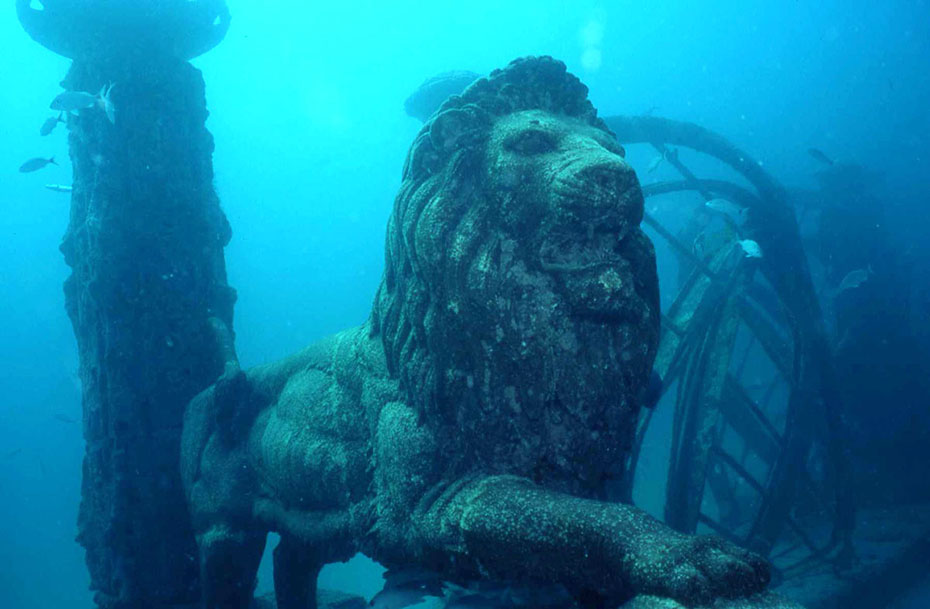 How a person wants to be memorialized is a matter of personal taste. If your loved one has pre-planned cremation, then this is something that may have already been decided. However, some people don't specify many of the important details regarding memorialization after cremation. Some of these details might include how the ashes will be scattered, whether or not the ashes will be placed in a columbarium, or if there will be a traditional memorial service.
While some opt for "normal" ways to memorialize loved ones, others come up with more unique ways. Whichever method you prefer, Trident Society offers some insights to help you decide.
Scattering Ashes
Land
Land scattering involves picking a location that is in compliance with California land scattering laws. You may memorialize your loved one by scattering ashes in a scattering ground next to a chapel, a park, or a land structure that was important to your loved one. However, you may need to secure a permit if the scattering will take place on federal land. There is no need for a written permit, however, if you are memorializing your loved one in your own property.
Air
The scattering of the ashes while on an aircraft is another unique way to memorialize your loved one. Some people choose a location such as a mountain top because it may have held sentimental value to their loved one. California offers beautiful locations for aerial scattering: the San Jacinto Mountain in Palm Springs/Palm Desert and the Castle Rock-Mount Diablo formations in Walnut Creek are a few examples.
Water
Water scattering involves taking your loved one's ashes to a permitted body of water, such as several miles from the shore or close to a memorial reef. Memorial reefs are now becoming more popular due to their symbolic nature and their ecological benefits. A wonderful example of memorial reef options is the Lost City in Key Biscayne (Miami, Florida). We suggest choosing a biodegradable urn when you are doing a water scattering. Alternatively, you may choose to have your loved one's remains deployed to the reef.
Remember that you can combine a memorial service with the scattering of ashes as you wish. Trident Society helps you decide during this process when you contact one of our locations in California.
Columbarium
A columbarium is a decorative building that houses niches containing urns and memorabilia representing the deceased person's life. California has several, of which the San Francisco Columbarium is the most popular due to its gorgeous architecture and historical value. If you would like a unique way to memorialize your loved one, securing a niche in a columbarium to showcase his/her life passions is an excellent option.
Memorial Gifts
What could be more unique than personalizing a memorial service with items that had special meaning to your loved one? It could be anything from gifts to memorial trees, memorial quilts, even videos or collages that remind you of him/her. If you are the creative type, encourage family members to set up a memorial table with items that pay tribute to your loved one. Some suggestions: scrapbooks, pocket charms, engraved candles, and of course, a uniquely designed urn. You may also hand out memorial seedlings to family and friends as a garden keepsake.
The key to making a memorial celebration that is unique to your loved one is to understand their life's passion. Share your ideas with your Trident Society representative and we will be glad to assist you. Trident Society has served tens of thousands of families in California over the last two decades. Please contact your local Trident Society office for California cremation prices and free information about our California cremation service.
Trident Society has provided thousands of families with affordable cremation in California for over 20 years. Call 1-888-987-4336 for immediate assistance or contact us online today to learn more about California cremation prices and our California Cremation Service.