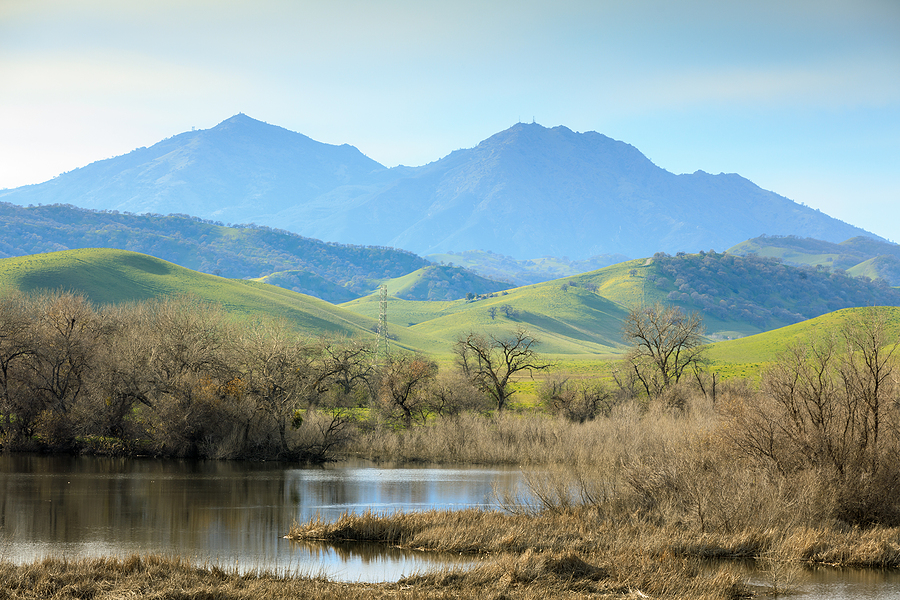 There are many reasons to choose cremations in Walnut Creek including affordability and ease. The cost of burial is substantially higher, often two to four times higher, than the cost of cremation. Walnut Creek cremation is not only affordable, it can be arranged with just a single phone call, minimizing the planning necessary for final needs.
More and more, Californians are choosing cremation as an alternative to a green burial, as a way to minimize one's final footprint in the world. Cremations in Walnut Creek can be performed as direct cremations, cremations without other funeral services, or with funeral or memorial services. When families choose a direct cremation, they may also limit funeral and memorial services to reduce the use of financial and other resources.
From an environmental standpoint, cremation is an exceptional end-of-life choice. With a Walnut Creek cremation, there is no:
The chemicals used in embalming can later leach into the ground, contaminating the environment. Cremation performed promptly after death does not require embalming.
A simple cardboard container can be chosen as a cremation container rather than a wood or metal casket. Avoiding a casket limits the need for financial resources, and preserves metal and wood for future generations.
With cremation, families may choose to scatter cremation ashes, eliminating perpetual land use. Even when families choose a cremation burial or interment of ashes in a columbarium, the amount of space needed for interment is far less than the space required for a full body burial.
Cremations in Walnut Creek eliminate the need for embalming, caskets, and eternal land use. Additionally, the low cost of a Walnut Creek cremation minimizes financial resources dedicated to final needs as well. Californians concerned with their final footprint, their ecologic legacy, should consider cremation for final needs.
Trident Society has provided thousands of families with affordable cremation in California for over 20 years. Call 1-888-987-4336 for immediate assistance or contact us online today to learn more about California cremation prices and our California Cremation Service.