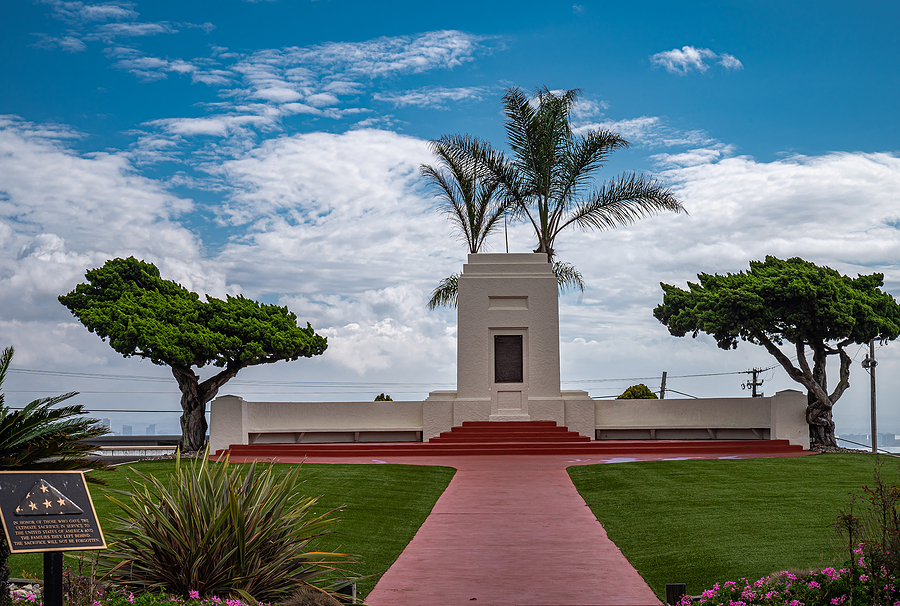 Save on the Cremation Fee
For families on a budget, one of the most important factors of choosing a cremation provider that owns its own cremation facility is the cost of the cremation fee. When families select a third-party provider, such as a funeral home that doesn't own its own crematorium, this provider then has to outsource the cremation to someone else. In the process, they're paying a higher rate for that fee than someone who can do the cremation in-house.
Additionally, the third-party funeral home or other provider has to get a fee for the work of arranging the cremation with the cremation facility, so that cost gets added into the cremation fee, or may be charged alongside the cremation fee. In the end, the cremation fee may be somewhat to significantly higher than dealing directly with a San Diego cremation provider that owns its own cremation facilities.
Reduce Related Costs
In addition to the higher cremation fee and the fee of arranging the service with a third-party, families often face additional costs associated with cremation through a third party facility. For example, if families choose a funeral provider, the remains may be transported to the funeral home, and then transferred to the cremation provider. This incurs additional transportation costs versus having the remains transported directly to the cremation provider in the beginning. Families may incur a number of additional costs this way by adding an extra party into the cremation process.
Ensure Safe Handling by a Trusted Provider
Finally, using a cremation provider who owns their own facilities offers valuable peace of mind. In one recent horror story, a family worked with a funeral provider to arrange a cremation. There were numerous delays in transporting the remains to the cremation provider, which caused a delay of multiple days in the cremation itself. Additionally, when the family finally got the cremated remains, they were in the wrong urn. The family then began to wonder if there had been a mix-up somewhere in the process, and if they actually had someone else's remains.
When you arrange a San Diego cremation directly with a trusted cremation provider that owns their own crematoriums, you know that only a single provider is handling your loved one. You can select a cremation provider with a trusted reputation, and gain the peace of mind of knowing your loved one is being treated respectfully and carefully. You get the cost savings of cutting a third party out of the process, as well as reducing related costs by eliminating unnecessary transfers of the remains or other additional steps. It's easy to see why it's so important for San Diego families to choose a cremation provider that owns its own crematorium.
Trident Society has provided thousands of families with affordable cremation in California for over 20 years. Call 1-888-987-4336 for immediate assistance or contact us online today to learn more about California cremation prices and our California Cremation Service.