Roseville, CA Cremation Pre-Planning: What You Should Know
Cremation is Affordable
Prepaid Cremation Saves Money
Preplanning Gives You Control
Preplanning Provides Peace of Mind
Use the form on this page for a FREE cremation planning guide.
Cremation: Roseville, CA
Cremation is best planned in advance of death when options can be carefully considered. If you are considering a Roseville cremation, contact Trident Society Roseville today for cremation information, and a cremation price quote. Our expert staff compassionately guides individuals and families through the cremation planning process.
Cremation is Affordable
Pre paid Cremation Saves Money
Pre planning Gives You Control
Peace of Mind for Grieving Family
Use the form to the right to request more information.
Affordable Prepaid Cremations in Roseville. Trident Society Roseville offers affordable cremation plans. Receive our best price for cremation by choosing a prepaid cremation plan. By paying for cremation in advance, you lock in today's price for cremation, and avoid future cost increases. Additionally, a preplanned and prepaid cremation offers peace of mind, knowing final arrangements have been set. Contact Trident Society Roseville today for a low cost cremation. The experienced Trident Society Roseville staff will help you arrange a cremation, even in the comfort of your own home, and capture a professional and compassionate service at a great value. Call us locally now: (916) 931-2127.
Click for a list of items and services that may be included in a California funeral service.
Get Immediate Help
If you don't have a pre-arranged plan for your passing, the myriad of details that need attention can be overwhelming. Our experienced and caring professionals help you through this difficult grieving period and answer any questions you have about what to do.
Has a loved one passed away? Get assistance now.
Coordinating end-of-life services without a pre-arranged plan is overwhelming for many families. Our caring and experienced professionals in Roseville walk you through every step of planning a Roseville-area cremation to help you through this difficult time. We handle:
The death certificate and cremation permit
Creating a Roseville cremation plan that meets your needs
Transporting your loved one to the cremation facility
Arranging post-cremation burial or scattering services
Fill out the form on the right to get in touch with a local cremation professional regarding a recent death in the family. Someone will be in touch with you shortly.
Next, gather information. Trident Society, doctors, state agencies, and other officials will need the following information about the deceased in order to proceed:
Birth date and birthplace
Social Security number
Father's name and state of birth
Mother's maiden name and state of birth
Form DD-214 (if deceased was a veteran)
A copy of the driver's license
Roseville, CA Veteran Cremation
Our dedicated family service representatives in Roseville are trained to answer your questions about veterans' cremations. Roseville veterans may be eligible for the following benefits through the Department of Veteran's Affairs:
Special honors: American flag and Presidential Memorial Certificate
A credit to help pay for your Roseville cremation service
Interment of cremated remains in a National Cemetery
We help you navigate your veteran's benefits eligibility and cremation planning. Contact us below to learn more.
Take a Virtual Tour of Our Office
Use your mouse to click the arrows in the photo below to move around our office.
About Us
Trident Society Roseville is a trusted provider of California cremation services, serving greater Roseville.
We are located in Roseville, CA at 9650 Fairway Drive #120, conveniently located off of Interstate 80 and Hwy 65. Our large service area covers the counties of Roseville, Placer, El Dorado, Nevada, San Joaquin, Yuba, Sutter and Stanislaus. We are involved in our community and we are honored to be the preferred preneed provider for the veterans administration. Our experienced and caring staff is available to assist with your needs and concerns 24 hours a day.
Our Team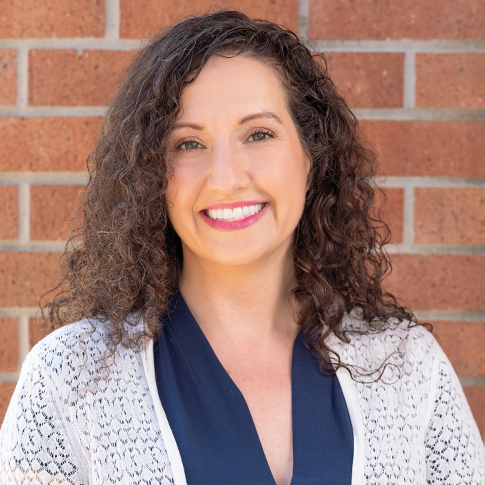 Savannah Hall
Service Manager
Savannah Hall was born and raised in Fair Oaks, CA, before moving to Idaho. Her career in funeral service began in 2007. She got a degree in Mortuary Science at Arapahoe Community College in Littleton, CO, and moved back to California in 2011, where she worked with our partner organization managing Sacramento-area funeral homes. In June 2018, she joined the Trident Society.
---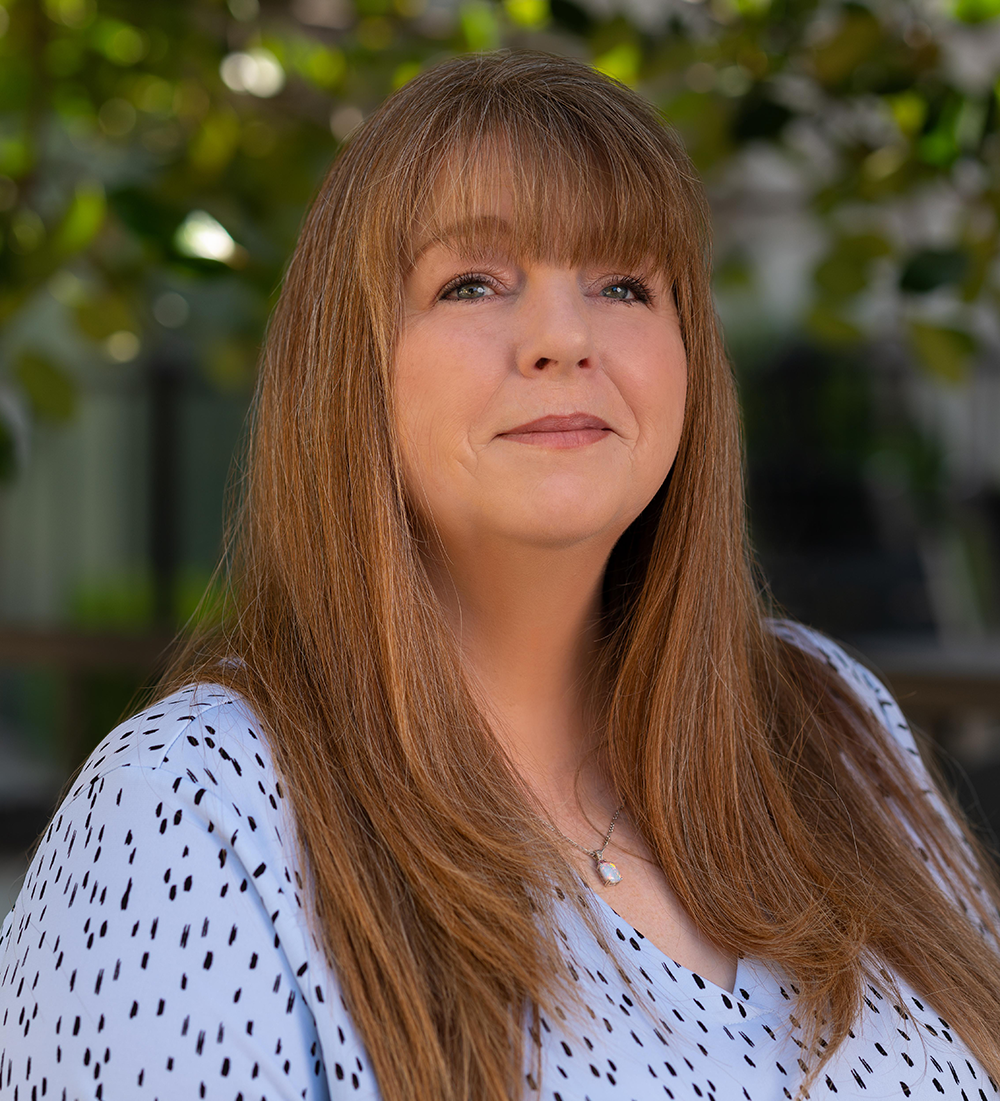 Diane Kocunik
Diane Kocunik grew up in Orange County, and is a longtime resident of Northern California. She has been with the company since 2003. Diane's love for serving families and dedication to her career has made her a wonderful member of the Trident Society family.
---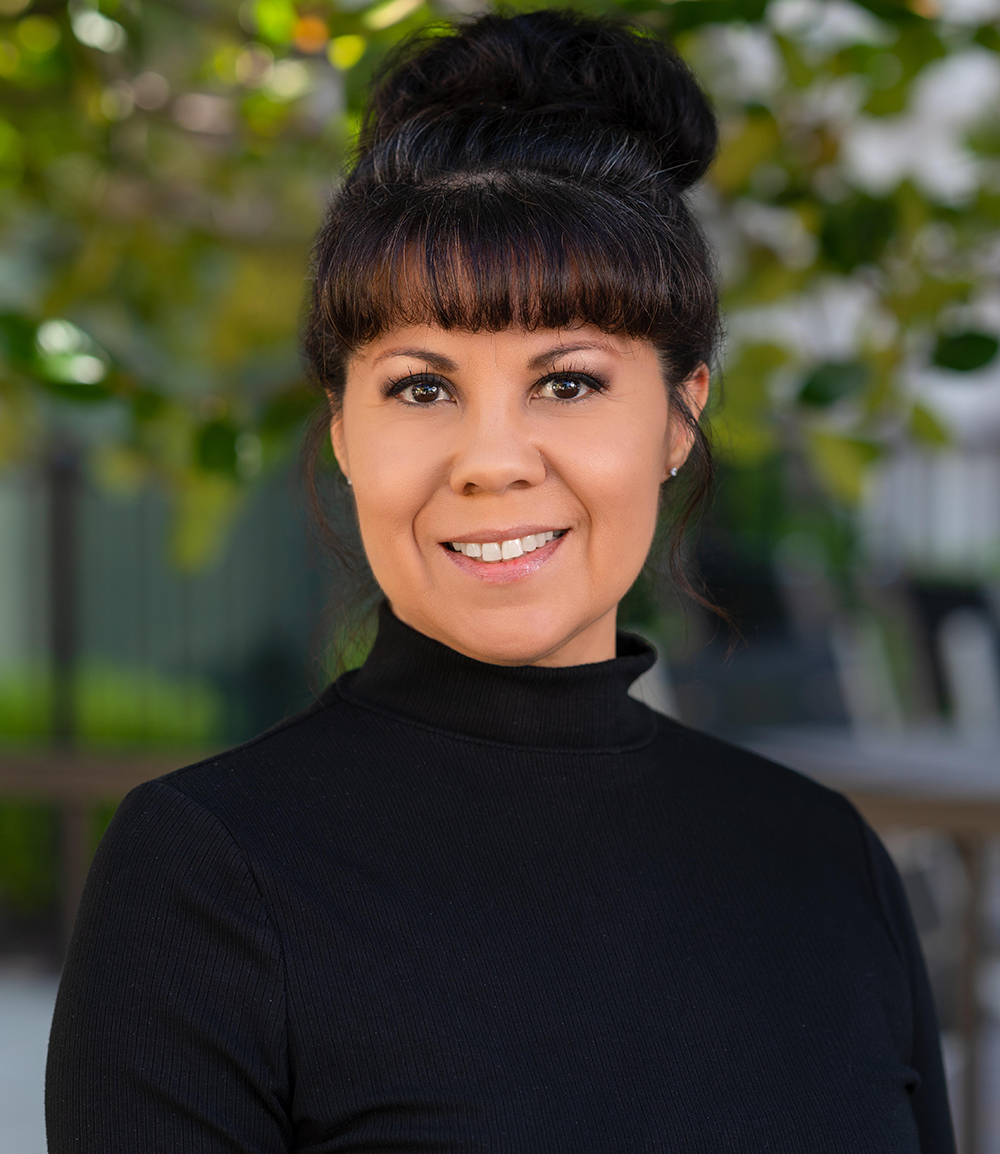 Barbara Cable
Office Coordinator
Barbara is our Office Coordinator. She provides a personal and professional level of interaction to the families we serve.
Barbara is a Northern California native. In her spare time she enjoys participating in and attending car shows, traveling abroad, family get-togethers, and walks with her Boston Terrier.
---
In The Community
We enjoy participating in community and volunteer events, and getting to know you! Check out what we've been up to by following our Facebook posts. You can like us by clicking the Facebook "Like Page" button below. Follow us on Twitter too.